PROMISING VALUE,
PERFORMANCE & QUALITY
THAT NEIGHBORHOOD GOLF SHOPS STAND BEHIND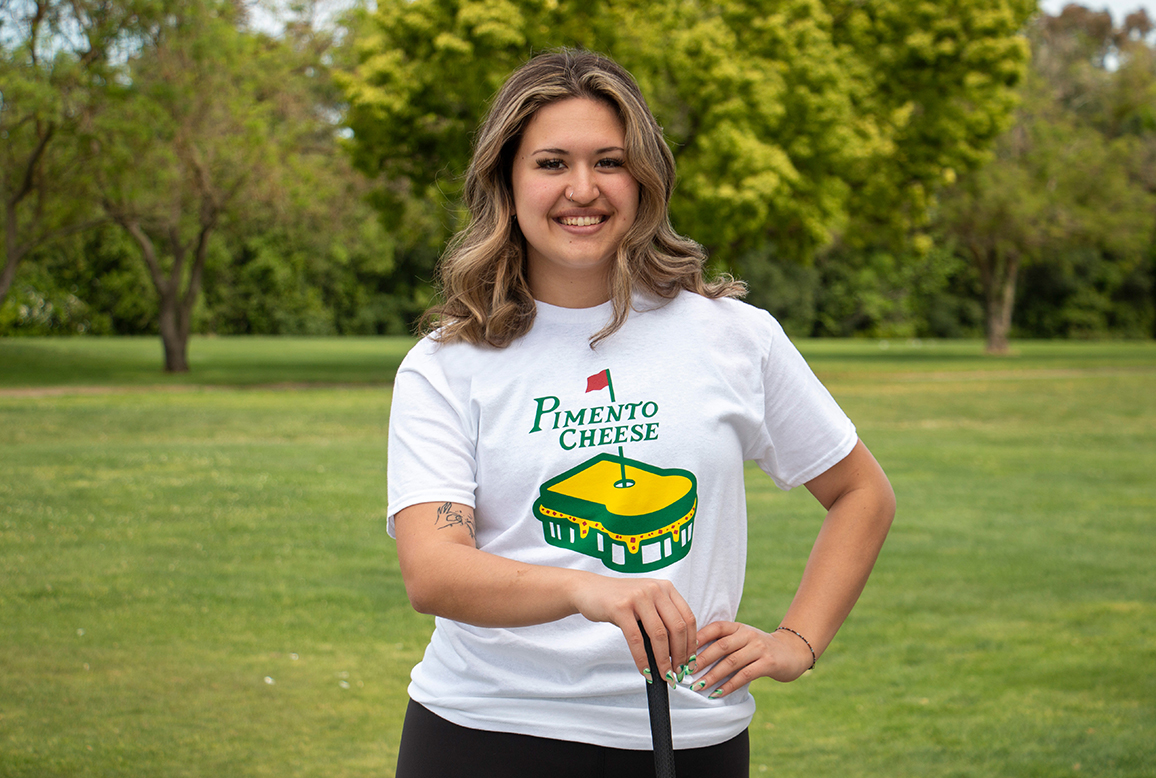 New Apparel
We have some great new apparel available - act while supplies last if you want to look cool on the golf course!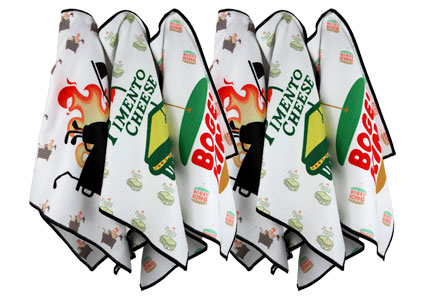 New Accessories
Check out the exclusive designs with drinkware, sunglasses, headcovers, and stickers, Backspin's all about form, function, and fun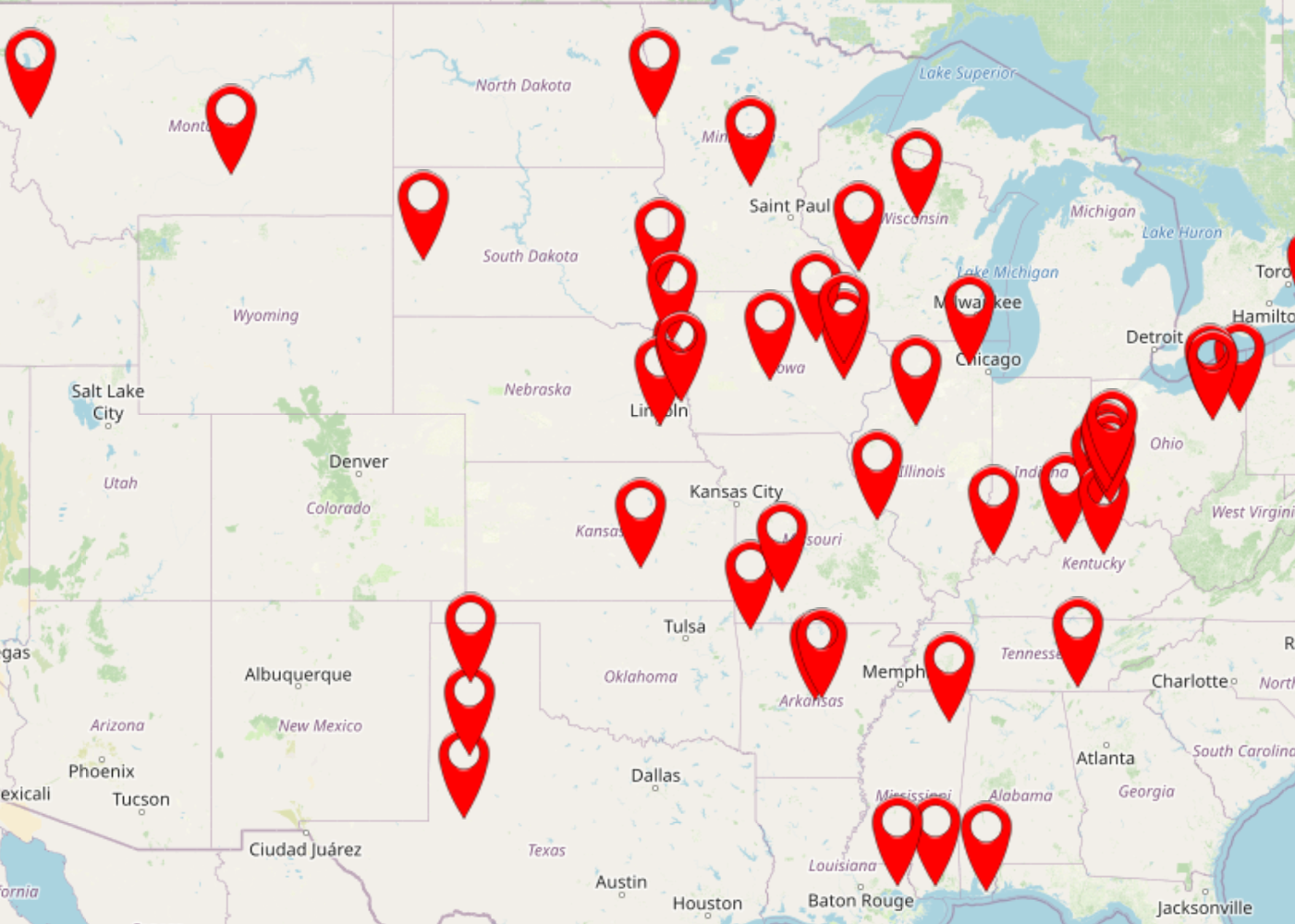 Where to Buy
We have store locations spread across the entire continental United States ready to serve your BackSpin golf needs in person!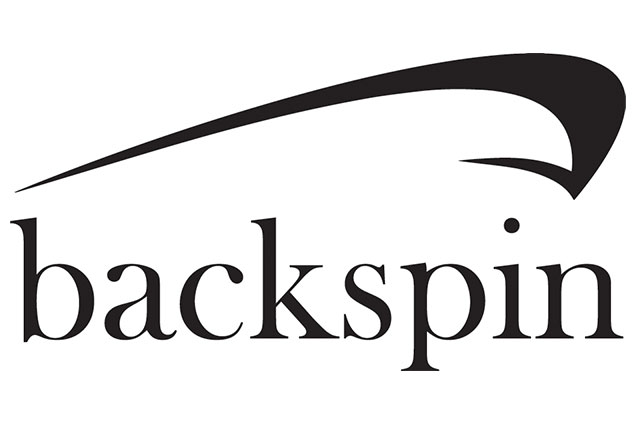 ABOUT THE BACKSPIN BRAND AND PRODUCTS
The Backspin Golf Brand was created by a collective of some of the best independently owned golf shops in the country when they saw a gap in the marketplace: great quality golf goods at a value price. Golfers need an option of top-dollar goods but in retail price points that are accessible to everyone. Time is taken to find the best sourcing of materials, colors, and styles to satisfy the need for a wide range of golfers- often times going direct to the manufacturer and passing that wholesale value onto you. We want you to enjoy the game by playing your best golf- that's where Backspin comes in.